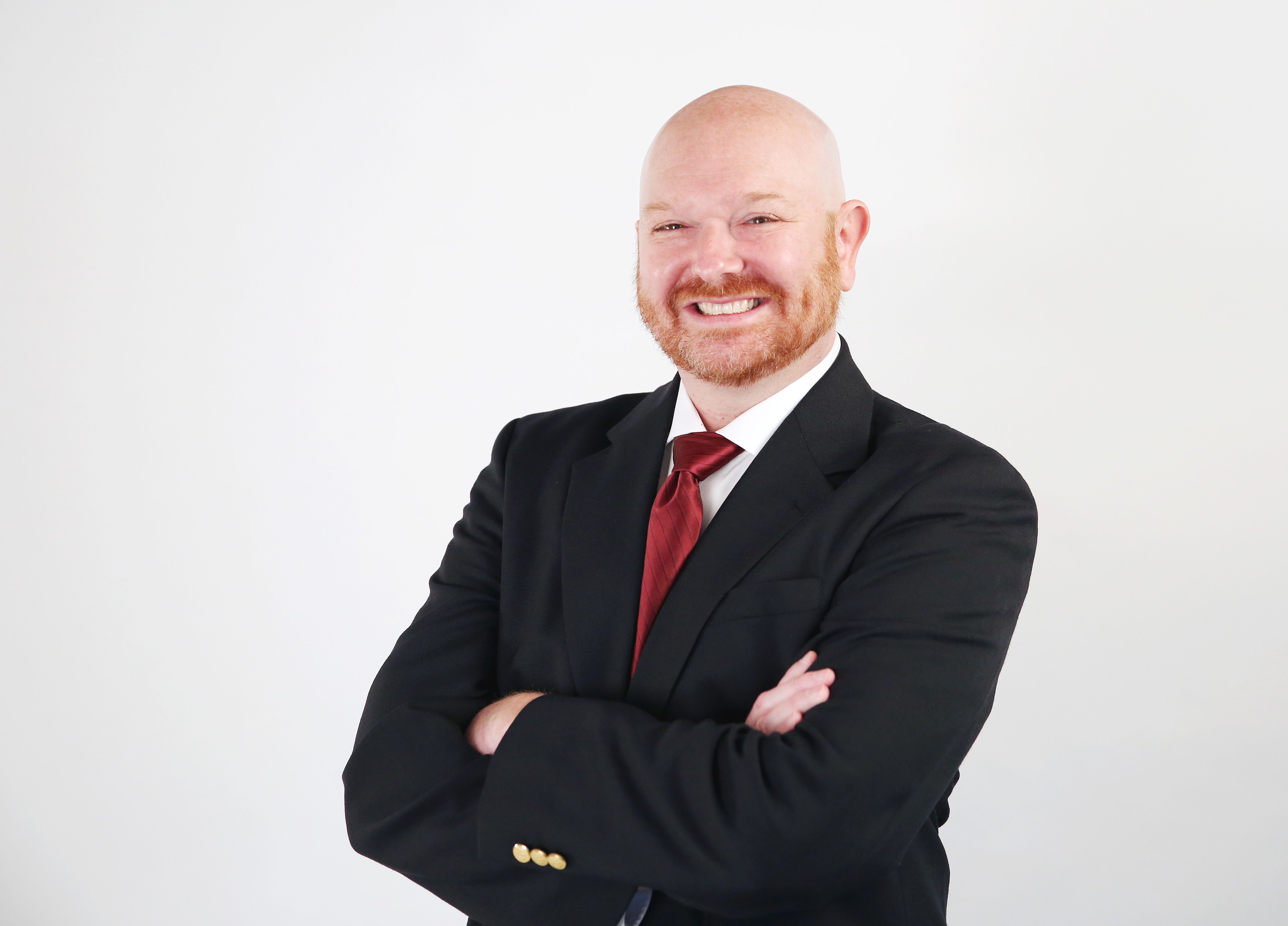 Patrick Joliet
After earning his BA from Gettysburg College and a JD from New England School of Law, Joliet has been an integral part of several start up endeavors and has years of experience in lease negotiations and land acquisitions, interacting with both private and government entities.
Joliet has seven years of experience in the hospitality industry, primarily on the development side, and spent almost ten years in the oil and gas business.
His diverse business experience helps him understand different perspectives and how clients should prepare themselves to meet unexpected challenges.
Joliet was a regional charity youth soccer tournament board member and is currently active in his local community.